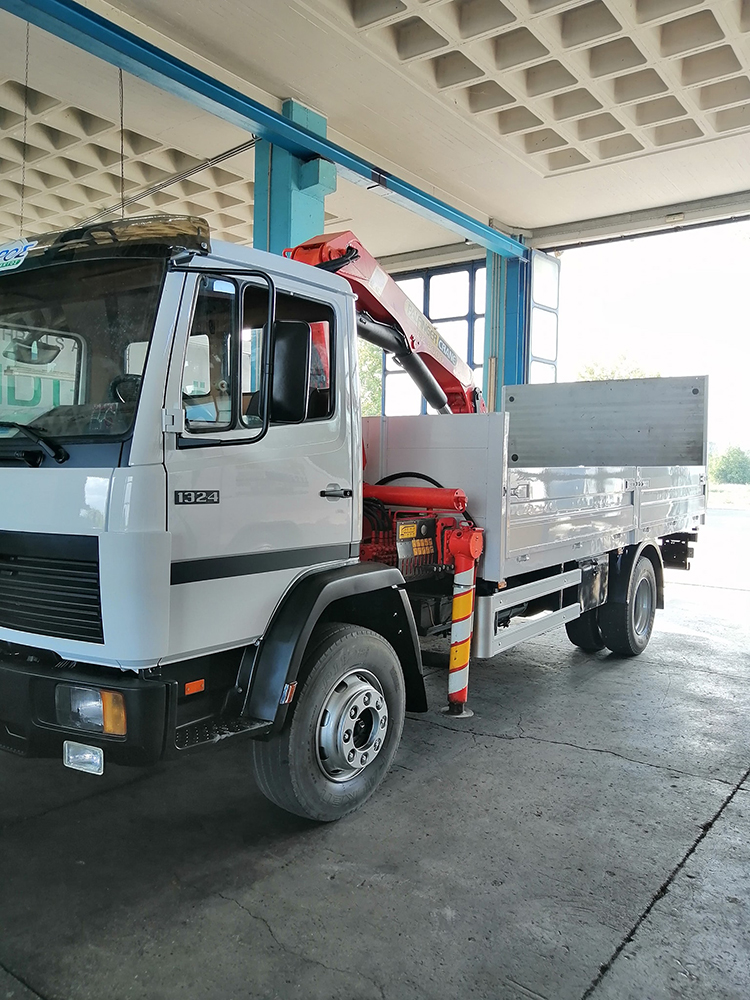 Ziakas Aristidis
Car Body Shop - Truck Dyehouse - Spare Parts - Conversions - Trikala

Our body shop - paint shop Ziakas Aristidis, which is located at the 3rd km of Trikala - Megalochori in Trikala, has been near you for several years in order to help you overcome the small or large damage of your vehicle.
Our experienced and highly trained staff is able to deal with and perform any type of repair for all types of cars. We undertake the repair of the simplest to the most complex damage to the body of your truck or car.
In a modern body shop, which has the latest technology professional equipment, with excellent quality materials and ecological colors, we achieve an excellent result.